We understand that meeting the right people in the best of times is difficult, but during COVID-19 it can be wildly intimidating to enter the job market again. If you're in the job market as of recently or fear you might be, there are some ways you can begin to sharpen your skill set and reach the right audience.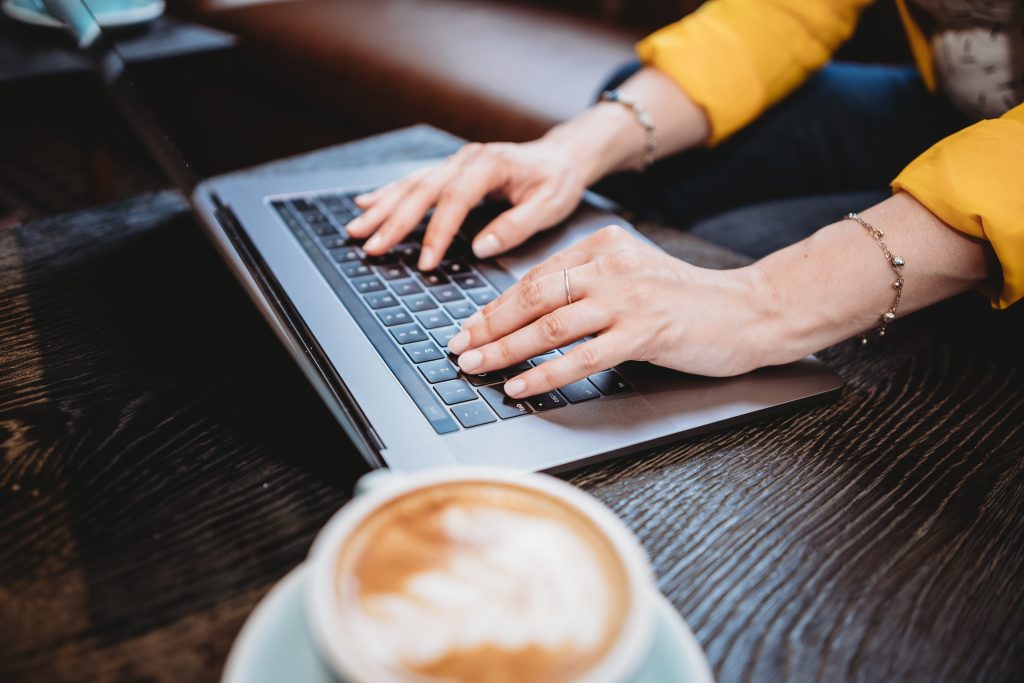 Start with a sincere ask
You might be scared right now, or in a position where you're not sure what the future holds, but the worst thing you can do is contact others with a desperate tone. By contacting those who might be able to help you, you're already doing the work. People will seek to help you without your asking specifically for a job. Always ask people what it is they are doing at the moment and how they are responding to the current situation.
Avoid sending any generic emails asking to 'pick someone's brain'. If you're sending an email to someone who has a specific skill set you think you can learn from, tailor that email and write up a list of specific questions for them. This will make sure the person has direction and a better idea of what it is you're looking for, but it will also save them time in the long run.
Seek opportunity, but be specific
You might be pivoting from your field of choice right now in order to find stability. Unfortunately, that means holding out on your dream job may not be possible. Make sure to steer clear of telling potential employers or colleagues that 'you'll take anything' because it's vague and it doesn't actually help you. Let them know you have x, y, z skills and maybe you're not so great at a, b, c skills. Potential employers and connections will have an easier time identifying the right fit for you.
Tap back into your university
Connections to your alma mater don't end when you graduate or even a few years after. Alumni networks are strong and they feed off of connecting like-minded professionals. It's a great time to reach out to professors you had a great relationship with or other students who are in a position or field you would like to know more about. You never know what a simple chat over coffee could lead to.
Attend a networking event
Well this one seems obvious, but we couldn't write this article without it. Try going to an event which encourages people to connect– not just about their place of work but about their hearts. If you're fortunate enough to be given the opportunity to work for a company that gives you a sense of purpose and comfort, then you've won the life lotto.
We're making this sound like it's difficult to come by, but we truly believe other heart-centered women attract heart-centered women into their life. Start your journey to finding a job that brings you as much joy as it does stability and attend an event. You never know who you might meet!